Are you looking for Winter Tyres for your vehicle?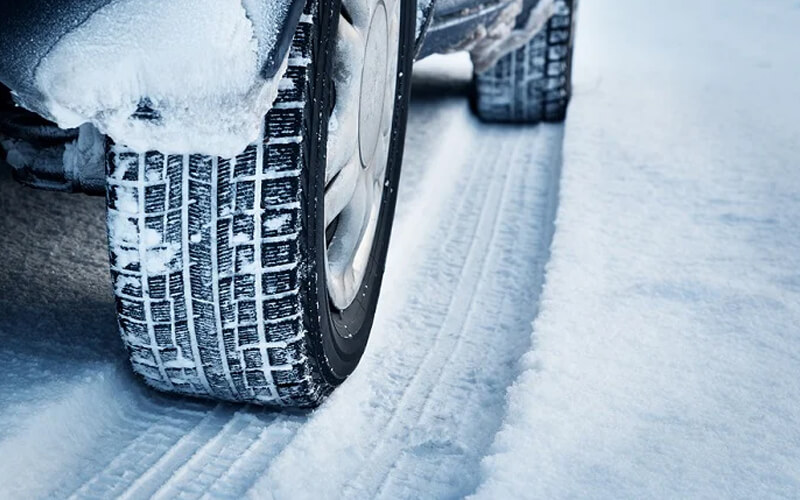 Even though winter tyres are not mandatory in the UK (unlike in many other countries) experts advise motorists to switch to winter tyres for optimal safety once the temperatures plunge below 7oC.
If you are looking for winter tyres Newbury, you will find the best range at our facility - Benten MOT & Auto Centre. We are one of the leading retailers of tyres in this town.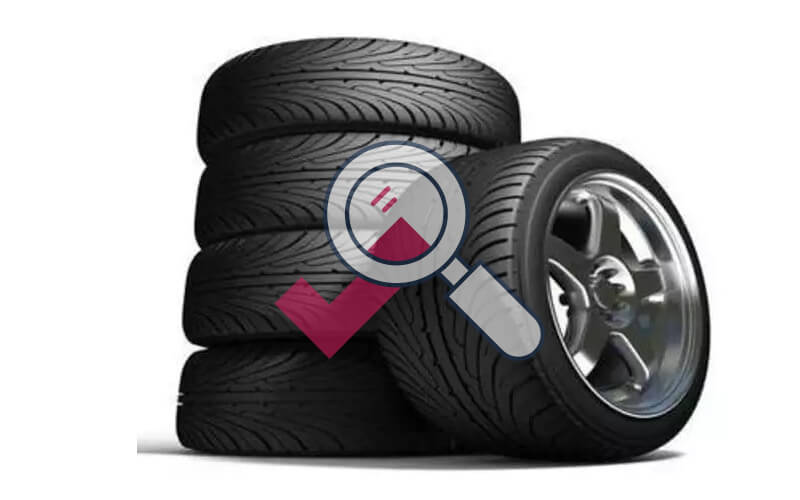 How are winter tyres unique?
Winter tyres are manufactured with a softer rubber compound. It helps these tyres to tread challenging surfaces while providing improved traction. There is another advantage of a softer rubber; It does not harden even when it's cold.
All winter or snow tyres have numerous sipes on their surfaces which aid in dispersing water pretty quickly.
All winter car tyres Newbury have deeper treads and spacious shoulder blocks which help them navigate the toughest of terrains, during winter. So, you are safe on icy, slushy and snow covered roads.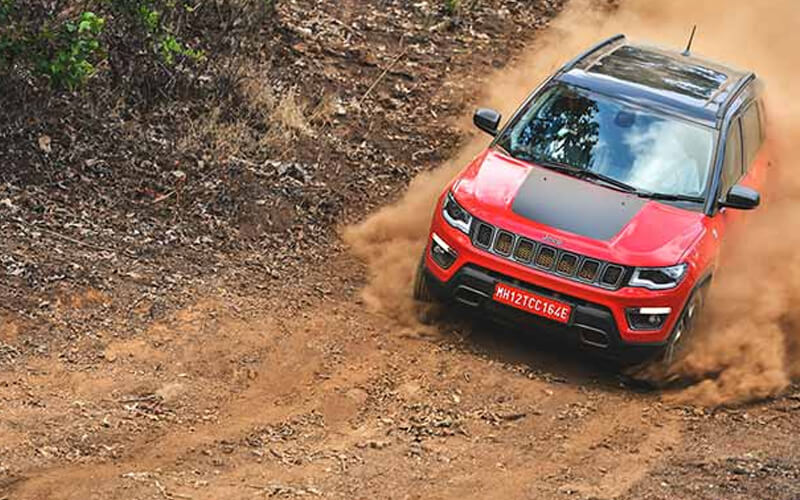 A word about the symbols on winter tyres
Whenever you buy winter car tyres Newbury from our facility, you will notice 2 different symbols on the external wall. These are not part of the tyre size measurements. They are:
An M+S symbol: It indicates that the tyre is capable of superior handling in both 'Mud and Snow'. Their tread patterns are also of a special design.
A 3-peak snowflake symbol: Also known as a 3PMSF sign, it denotes that this tyre has passed a set of minimum tests to demonstrate its navigability on icy roads.
Buy winter tyres from Benten MOT & Auto Centre
We have the biggest inventory of winter car tyres Newbury. We store the best models from major brands like:
Continental
Michelin
Bridgestone
You can buy your winter tyres Newbury online plus book a fitting appointment at the same time or come directly to our workshop. Our technicians will help and guide you in finding the perfect set of these tyres for your vehicle.
If you have been searching for top-quality winter tyres near me, visit Benten MOT & Auto Centre today.
We are confident that our inventory of winter tyres Newbury will not disappoint you!