Are you looking for Summer Tyres for your vehicle?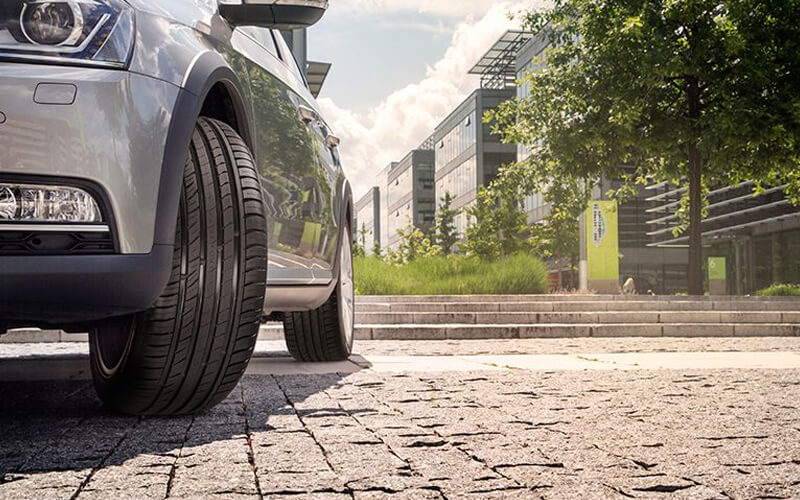 At Benten MOT & Auto Centre, we sport an extensive stock of summer tyres Newbury. We sell tyres from class-leading global brands and for all types of vehicles - SUVs, passenger cars, Sports cars etc.
Thus, if you are looking to buy quality summer tyres for the warmer part of the year, we are your one-stop solution.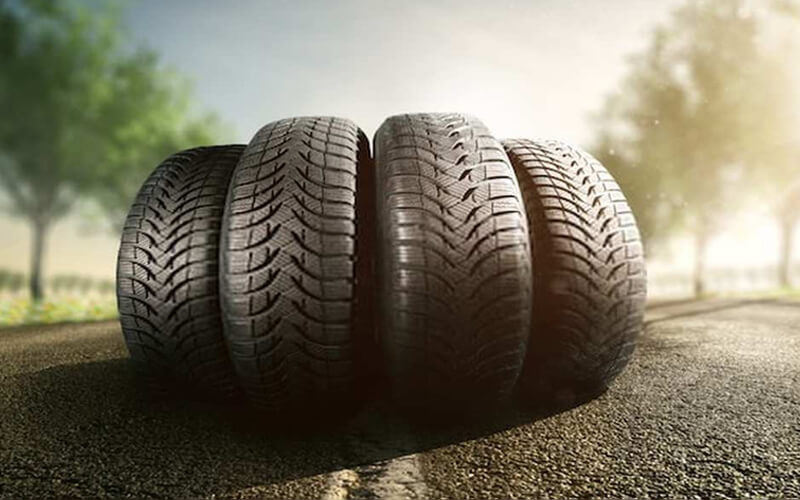 Why opt for summer tyres?
Summer tyres are made of a hard rubber compound that do not soften too much on hot surfaces. This feature enables them to adapt to different road conditions and ensure exceptional traction.
These tyres have minimum sipes and 3 to 4 longitudinal grooves (throughout their circumference). These grooves drain water effectively on wet roads to eliminate aquaplaning.
Summer car tyres Newbury also come with a wider contact patch. This helps the tyres reduce braking distances and also improves steering response, especially when cornering.
Buy the best summer tyres Newbury
Some of the top-selling summer tyres Newbury at our workshop are mentioned below –
Continental PremiumContact 6

Continental's PremiumContact 6 is Tyre Reviews' 2020 Ultimate Summer Tyre Test winner. It was also Auto Express' 2018 Tyre Test winner.

Few reasons why this tyre has received these accolades are its asymmetric rib geometry and macro-block design that deliver steering precision and superb traction on summer roads.

The tyre also has a wear-optimised polymer blend that reduces exterior noise and increases fuel efficiency by up to 15% (compared to its competitors).

 The PremiumContact 6 also has a crystal silica compound that reduces braking distances over wet and slippery surfaces.

Bridgestone Turanza T005

The Turanza T005 from Bridgestone has also received multiple awards for being one of the best summer tyres Newbury.

This tyre offers exceptional wet grip and braking performance owing to its innovative NanoPro-Tech technology. Its large contact patch and raised blocks in the shoulder area drain water efficiently to decrease the chances of aquaplaning.

Goodyear Eagle F1 SuperSport

Goodyear's Eagle F1 SuperSport has been awarded several accolades owing to its top-notch performance on summer roads.

The tyre has been manufactured with several technologies. For instance, the HighForce Construction Technology accounts for a robust sidewall, thereby improving stability and control. Besides that, the Dual Plus Technology is an innovative U-shaped compound that delivers exceptional dry and wet handling performance.
Buy summer tyres Newbury from Benten MOT & Auto Centre
It's time to end your "tyres near me" searches!
Order conveniently online via our website or visit our garage and select an ideal set of summer tyres for your vehicle.