Are you looking for Performance Tyres for your vehicle?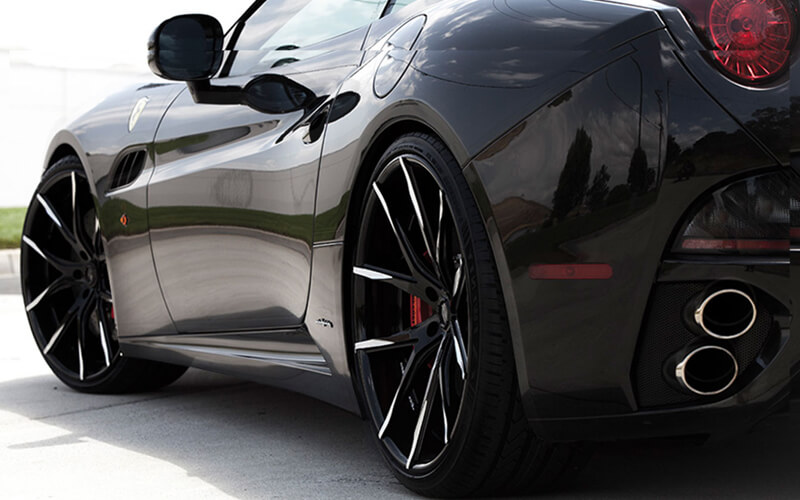 Performance tyres and ultra-high-performance tyres are ideal for sports cars. Fitting these tyres is one of the most affordable ways to get more out of your car compared to installing new suspension kits, turbochargers, and other ancillary parts.
At Benten MOT & Auto Centre, we stock a massive collection of performance tyres Newbury. Apart from that, we also stock an exceptional selection of UHP tyres for your benefit.
Why choose performance tyres?
Performance tyres are all about the technologies that manufacturers use to construct them. Companies invest heavily in researching and developing these products to meet the performance demands of car owners. 
As such, you can get several benefits when driving with these tyres:
Performance tyres deliver speeds that standard car tyres simply cannot. These tyres have speed ratings of V (up to 149 mph), W (up to 168 mph), and Y (up to 186 mph).
Enhanced traction and control
These tyres have rigid sidewalls, thereby delivering improved steering response and control. It specifically helps when cornering at high speeds.
Improved heat dissipation
One of the significant benefits of these tyres is that they can dissipate heat better than standard car tyres. This feature reduces the chances of a blowout and also increases longevity to some extent.
Improved braking performance
If you want tyres that deliver the shortest braking distance, go for performance tyres Newbury. In terms of safety, these tyres may not be matched.
Hence, it would be a great idea for you to buy performance car tyres Newbury . And for that, you can turn to your one-stop solution – Benten MOT & Auto Centre.
Unique features of UHP tyres
When you buy UHP tyres Newbury, you can rest assured that you are purchasing tyres which are capable of ensuring safety at high speeds. The silica-infused rubber compound is highly sophisticated, and is capable of dissipating heat exceptionally well. The compound also helps these tyres retain high speeds on slightly trickier surfaces.
Almost all UHP tyres Newbury and elsewhere can be identified by their narrow sidewalls. It has 2 advantages: first, it creates extra space to accommodate a larger braking system. Second, it diminishes the aspect ratio, allowing for more rubber addition.
The tread patterns that almost all UHP car tyres Newbury have are noticeably different. They have broader gaps between treads, thereby allowing for superior surface grip.
Visit Benten MOT & Auto Centre today!
We are one of the largest stockists of performance and UHP tyres in Newbury. Our inventory includes products from several renowned brands. We also have competitive prices that you won't find anywhere else.
So, if you have been searching "tyres near me", it's time to put an end to your lookout. Stay on our website to see what we have to offer. You can also order online and book a fitting appointment. Or why not come down to our workshop and choose the right set?