Are you looking for Run Flat Tyres for your vehicle?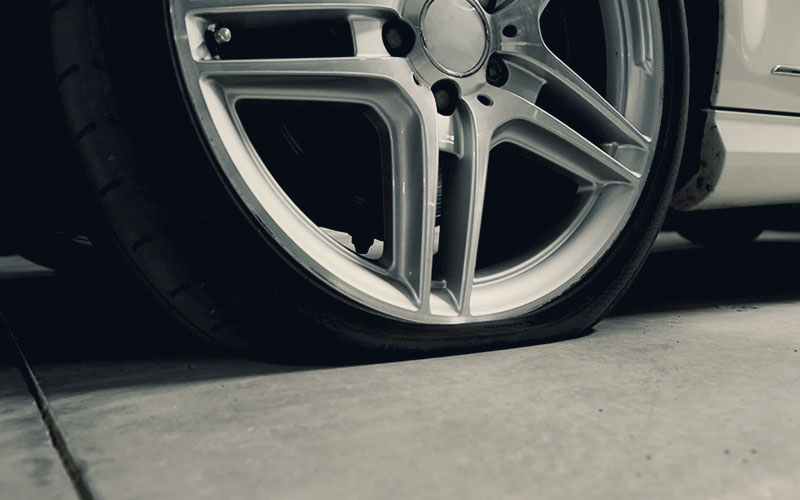 Run-flat tyres (RFTs) first gained prominence in the lucrative passenger car market during the late 1980s. However, the idea of a 'puncture-proof' tyre is not new. In the 1960's and later, models similar to today's RFTs were used in the army and for VIP protection.
If you are planning to acquire a set of run flat tyres Newbury, please have a look at our website to see what we have to offer. You can certainly also visit our facility- Benten MOT & Auto Centre.
Run-flat tyres can significantly enhance your vehicle's safety. You can continue to drive up to a certain distance at a limited speed of about 50mph even with a flat. This is the reason why these tyres are wildly popular.
Bestselling RFTs in Newbury
We have listed the top 2 bestselling run-flat tyres in the UK based on industry reports. You can easily get these run flat tyres Newbury (and many others) from our facility.
Bridgestone DriveGuard Run-Flat:
The Japanese giant Bridgestone has built this model for SUVs, sedans and even mini-vans. It comes with the proprietary 'DriveGuard' technology which allows these tyres to cover 50 miles at a maximum speed of 50 mph. While this characteristic is common to all RFTs, the Bridgestone model also offers extra comfort even after a puncture.
It is one of the quietest models currently available for sale in the UK. With superb wet-surface performance, these models are perfect for all of our esteemed clients. We sell these run flat tyres Newbury in large numbers.
Michelin Pilot Sport A/S Plus ZP:
Michelin introduced this model to the Pilot range to stave off competition from other iconic companies. It offers a confident performance on any surface, coupled with a summer tyre's luxury, and at extremely attractive prices. You can buy run flat car tyres Newbury from Michelin at our facility.
This model has few options for smaller cars. Instead, Michelin has chosen to focus on RFTs for SUVs. If you are looking for, say, 'UHP run-flat tyres near me', we are sure, our website comes up first. Here you can choose this model without a second thought.
Apart from these, you will find run-flat tyres manufactured by several other industry giants at our unit. These include:
Continental
Pirelli
Goodyear
Contact us
Why don't you buy online or directly visit our facility to buy the best run flat tyres Newbury for your car?  Should you need any help, our experts will also help you to choose the ideal set for your vehicle.