Are you looking for 4x4 Tyres your vehicle?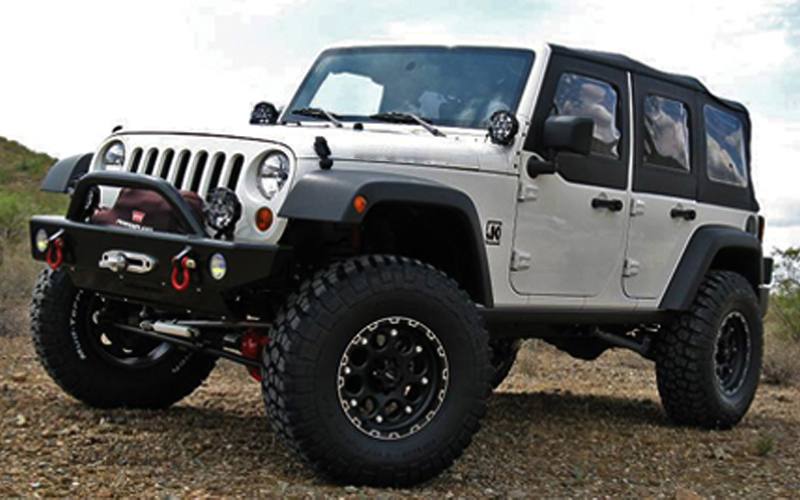 Given the increasing influx of SUVs in the United Kingdom, it was only a matter of time that the demand for 4x4 tyres went up exponentially too.
Also known as SUV tyres, all major manufacturers- from Germany's Continental to Japan's Bridgestone and South Korea's Nexen- have been launching new ranges of 4x4 tyres each year.
At Benten MOT & Auto Centre, we stock the most comprehensive range of 4x4 tyres Newbury. Our inventory is unparalleled and stacked with some of the best models currently available on the market.
If you are planning to buy 4x4 tyres Newbury, consider visiting our website or garage to find the perfect set for your vehicle.
What makes 4x4 tyres special?
An SUV is designed to tread almost any road surface. Thus, mud, sleet, cratered roads, grassy knolls and mounds of dirt should pose no hindrances. To combat such challenging surfaces, all 4x4 tyres come with deeper tread blocks, and there is a lot of gap between these treads.
Such a unique design ensures that a substantial portion of the rubber carcass stays in contact with the surface at all times, thereby offering improved traction and excellent handling performance.
Types of 4x4 tyres at our unit
There are a number of different SUV tyre models; the number of varieties is increasing each year as more SUVs and crossovers emerge.
The 3 most prevalent 4x4 car tyres Newbury are:
4x4 off-road models
4x4 on-road models, and
4x4 all-terrain (A/T) tyres.
Popular tyre brands at our garage
At Benten MOT & Auto Centre, you will find exceptional 4x4 tyres from some of the best brands in the business like:
Continental
Bridgestone
Michelin
Pirelli
Maxxis
Goodyear, etc.
Buy a set of 4x4 tyres Newbury from us!
We provide attractive offers and surprise discounts on occasions. If you are still looking for 'tyres near me', we suggest to choose from our website or visit our facility – Benten MOT & Auto Centre. We are located at Unit 9, 8 Fleming Road, Newbury, RG14 2DE, United Kingdom.
We also understand that picking the right set of 4x4 tyres can be difficult, especially when you are spoilt for choice! Don't worry as our experts can help you choose the right set based on your car make, model and driving preferences.
Call us on 01635 741346 if you have any query. Our professionals will be more than happy to help you out.