Are you looking for Clutch Services for your vehicle?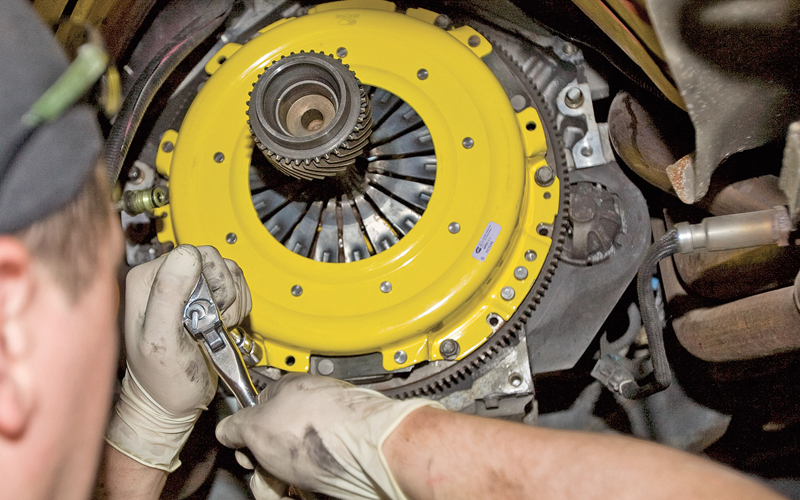 The clutch is one of the essential, and yet, a very misunderstood part of your car. Most drivers do not understand how the clutch works, and it is often difficult to detect issues which may end up in clutch failure. We know this because we are one of the most prolific centres for clutch repair Newbury.
Over the years, Benten MOT & Auto Centre has serviced and replaced hundreds of the critical elements of a clutch assembly. Cars with manual transmission tend to have more problems with this part than their automatic counterparts.
We are widely known for our unmatched clutch replacement Newbury service. The service requires professional expertise and technical sophistication- both of which we possess.
If your car's clutch is acting up, you must immediately bring it to our facility as soon as you can.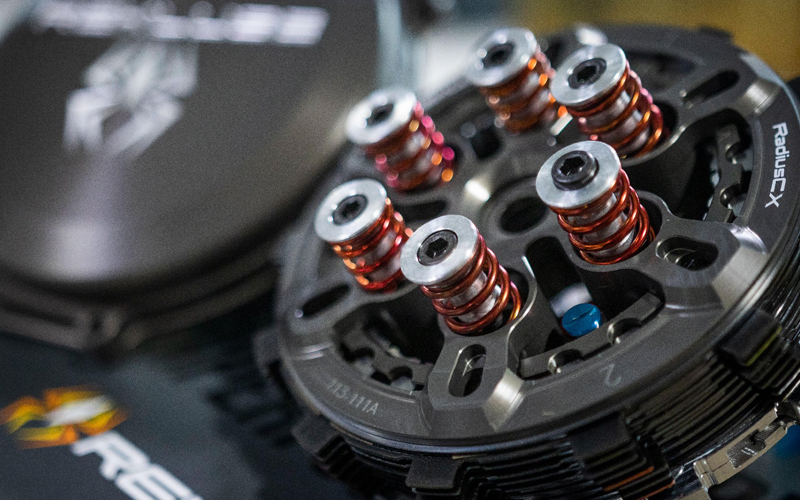 Common problems that affect the clutch
The clutch mechanism is activated hundreds of times, and sometimes even more when you are driving. All the pieces of the apparatus must work in tandem to make shifting gears possible.
One paradoxical aspect you must realise is that the clutch is used much more frequently on shorter trips in a congested city than on longer journeys on motorways. That is because driving in congested areas requires you to shift gears often, putting pressure on the mechanism. Driving on open motorways is its opposite.
Take a look at some of the most common issues affecting your vehicle's clutch assembly.
A leak in the master cylinder:
Any leakage in the master or slave cylinder in a hydraulic clutch assembly will ultimately damage the car's clutch beyond repair. Almost all modern vehicles, except some hybrid and electric cars, use either a hydraulic or cable-operated clutch.
Hydraulic systems are far more common; they rely on the fluid inside the cylinders. A leak will result in a sudden drop of hydraulic pressure, thereby rendering the clutch unusable.
You will likely notice an accumulation of dark fluid under your car when it is parked. A sudden odour inside the cabin is also not unusual.
Are your vehicle's gears "slipping"? That might be due to a damaged. This part is essential for a clutch to function properly. Flywheels are highly susceptible to heat; they can crack or become 'warped' after years of use. This part of the assembly, like many others, is not repairable. You must, therefore, opt for our clutch replacement Newbury services.
A worn-out throw-out bearing:
A 'throw-out bearing' constantly rotates at high RPMs. The bearing is the part which actuates a clutch's pressure plate. If it fails to kick in, shifting gears will be a problem. If you hear a shrill squeaking noise while driving which disappears once you engage the clutch, it is probably the bearing's fault.
Choose the best clutch repair Newbury!
If you are searching for a reliable and popular "clutch servicing garage near me", look no more. Contact Benten MOT & Auto Centre for more details.
Call us or feel free to visit us in person. We are here for you!