Are you looking for 
MOT Training Centre 

for your vehicle?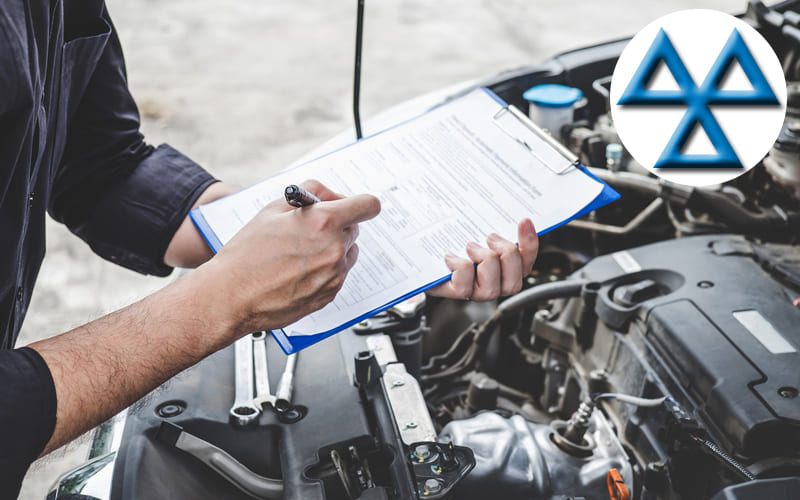 To become an MOT tester at an authorised MOT centre, you need to hold proper certification. More than 50,000 MOT testers are active in the UK, with new applicants being added each year.
At Benten MOT & Auto Centre, we will soon launch comprehensive courses to train MOT testers. If you are passionate about vehicles and wish to make a career as a recognised MOT tester, give us a call on 01635 741346 to know more about the enrolment process.
How to become an MOT tester?
Approved MOT testers require multiple certifications, and applicants need to meet the stringent eligibility criteria set by DVSA. Mentioned below are the eligibility criteria that aspiring MOT testers need to meet:
You need to hold the driving license for the vehicle class that you wish to test at MOT training centre Newbury.
Also, you need to have at least four years of full-time experience in servicing and repairing the said vehicle class.
You need to pass the 'good repute' test as decided by DVSA.
Apart from these, you also need to pass a recognised Level 3 pre-entry Accreditation examination.
Steps to become a certified MOT tester
Step 1: Meet eligibility criteria and pass the accreditation exam
The first step to becoming a certified MOT tester is to meet all the eligibility criteria and then appear for the Vehicle Technician Accredited Assessment qualification examination set by DVSA. In Benten MOT & Auto Centre's training courses for MOT testers, we provide a thorough explanation on all the MOT tester qualification course topics.
Step 2: Pass Level 2 Award test
In our training courses, we will cover all crucial topics such as safe workplace practices, behavioural etiquettes, professional development, and pre-MOT check Newbury.
Step 3: DVSA VT8 Observation
In the final step, applicants will have to pass a demonstration test invigilated by DVSA officials.
After you become an MOT tester, you will also have to pass an annual assessment test.
How can we help?
An expert MOT tester is responsible to make sure that a vehicle is roadworthy and compliant with the environmental standards. You should be able to check and report any fault with the car components. With our top-notch training, you are sure to make an amazing career as an MOT tester.
Hence, stop searching for the 'best MOT training centres near me' and turn to us.
At Benten MOT & Auto Centre, we train aspirants how to inspect the following components which are checked during an MOT test:
Fuel system
Exhaust system
Car interior components like seats and seatbelts
Windshield, wipers, and mirrors
Bodywork, Bonnet and registration plates
Tyres, wheels, etc.
Brakes
Electrical components, etc.
We aim to create professionals who can aptly satisfy the customer searches for the 'best MOT testing centre near me'.
Contact us today to know more about our upcoming MOT training courses.