Are you looking for Car Battery for your vehicle?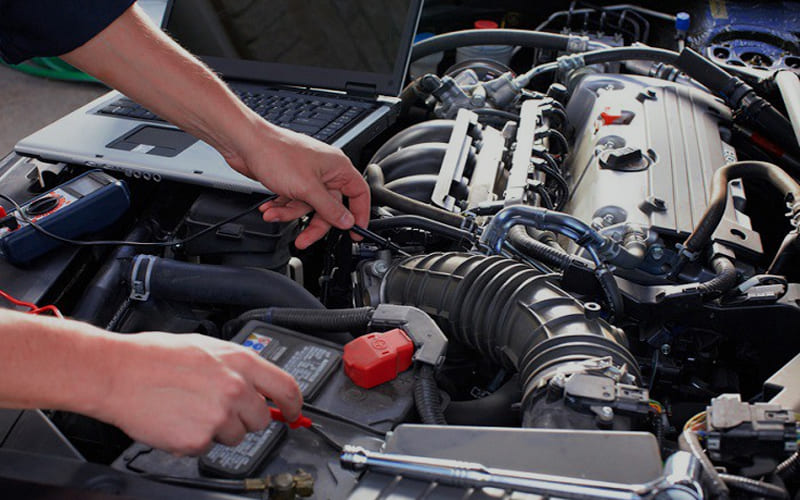 It is in your best interest to get your car batteries serviced and diagnosed routinely to find any performance issue. If you observe dimmer headlights or a sluggish engine crank, it possibly indicates that your car battery is almost near the end of its service life.
It is, therefore, ideal for you to opt for professional car battery replacement Newbury at an authorised garage. And for that, you can rest your worries and rely on the expert hands of Benten MOT & Auto Centre.
Backed by years of industry experience, our technicians are capable of diagnosing underlying problems with your car batteries. We also make sure to include battery checks in our servicing package to your benefit. Regardless, you can rely on our team for thorough servicing and replacement of damaged vehicle batteries.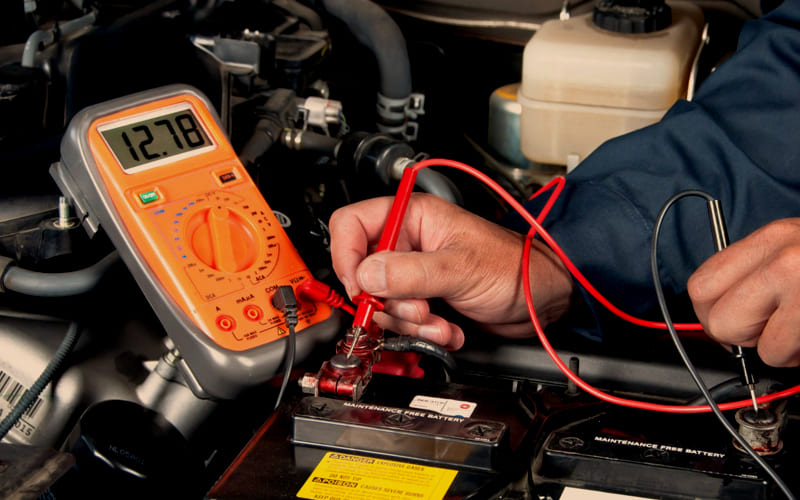 When should you replace your automobile's batteries?
If things go as planned, your car batteries should ideally last 5 years. We advise our clients to opt for routine battery checks once this component crosses the 3-year mark. A host of factors can cause premature drainage to the battery. Once the battery is "out of juice" or if the terminals are corroded, you have no other option but to seek professional services of car battery replacement Newbury.
Regardless of the type of car you drive, our experts are capable of conducting prompt diagnostic tests using advanced equipment to detect any issue with the battery. Should they find any, and with your consent, they will replace the battery. Moreover, we stock only OE-grade spares at our facility. So, you do not have to worry about the quality of our service.
Indicators of a malfunctioning car battery
If you come across the following issues, it is almost certain that you might have to replace your car battery Newbury.
We recommend you to visit our garage in Newbury if you observe a bloated battery case. This usually happens due to excessive heat, and it drastically compromises the battery's operation.
In case you observe rusted battery terminals, often with a fluffy blue layer, it is not even a sign but evidence of impending battery failure. Under such circumstances, make no delay and reach us for efficient battery replacement services.
Do you perceive a rotten egg smell coming from the battery? This noxious sulphurous smell is mainly due to a battery leak. It's a matter of concern and must be addressed soon at a professional service station.
This is one of the primary indicators of a failing battery. We, however, listed it a little later as other malfunctioning components like exhaust can also cause this issue.
Also, if your car takes longer than usual to start, it is primarily due to a malfunctioning battery that should be replaced at the earliest.
Are you looking for "battery repairing services near me?" or Car Battery Newbury
Stop looking and come down to our garage – Benten MOT & Auto Centre.
Call us if you have any question or for a booking.