Are you looking for MOT Newbury for your vehicle?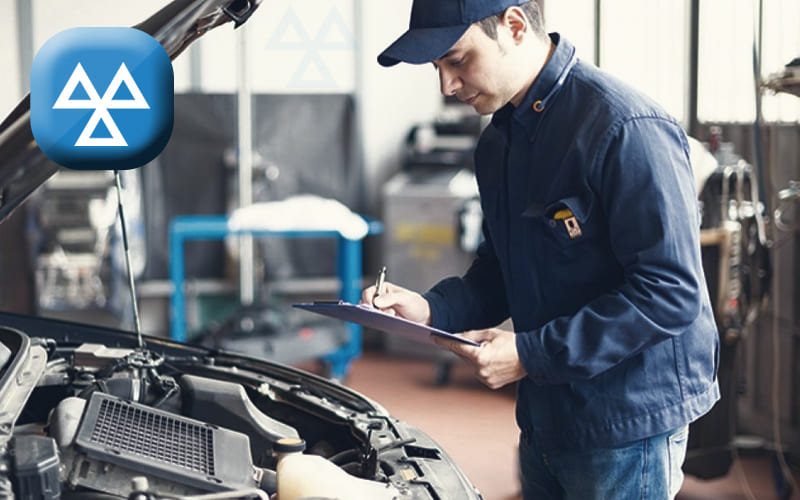 If your vehicle is more than 3 years old, the Driver and Vehicle Standards Agency (DVSA) mandates it to pass the MOT test every year. This test assesses whether your car is roadworthy and complies with the necessary emission standards.
Benten MOT & Auto Centre is one of the few garages in this county authorised to conduct MOT Newbury. We employ a team of certified testers who will thoroughly inspect the components in vehicle.
What do we offer?
We are authorised to conduct MOT tests for all Class 4 vehicles.
What is checked in during MOT Test Newbury?
During an MOT in Newbury or any other location, the following components are checked –
Exhaust and exhaust emissions
Exhaust emissions will be tested based on the age and fuel type of the vehicle to ensure the required standards are met.
The exhaust system of vehicle will also be inspected for leaks and excessive noise.
In a major 2018 reform, several new checks were included in MOT test, DPF being one of them. Diesel vehicles with a missing or tampered DPF will inevitably fail an MOT Newbury.
Our testers will inspect the condition of your car tyres to ensure there are no bulges, lumps, tread separation, or cord exposures. They will also verify if the tread depth is at least 1.6 mm, the legal minimum requirement.
Your car wheels must have all lug nuts in place and be in good condition. If you have purchased your vehicle after 2012, it will most likely have Tyre Pressure Monitoring System (TPMS) sensors. These components will be checked thoroughly as well.
Windscreen, wipers, and washers
The windscreen will also be inspected during MOT Check Newbury to check for damages. Obstructions larger than 10 mm in the driver's view will result in an MOT fail.
Your car's wipers and washers should function correctly to give the driver a clear view of the road.
Our testers will check whether your car brakes are engaging and performing correctly. Brake warning lights, if any, must also be in working condition.
Other components that are checked in an MOT include:
Vehicle identification number (VIN)
Horn
Bodywork
Lights
Bonnet
Mirrors
Doors
Seats
Tow bar, etc.
Once the MOT test is finished and the vehicle has passed the MOT Newbury, you will receive MOT certificate. In case our tester has found some minor issues that can cause problems in the foreseeable future, he will attach a so-called advisory note to the MOT certificate and explain to you what should be done.
In case your vehicle fails the MOT test, our tester will explain the reason to you as well.
Unless your previous MOT certificate is still valid, you are no longer allowed to drive the vehicle. You must get the issues resolved (our team will be happy to help) within ten days and have the vehicle retested.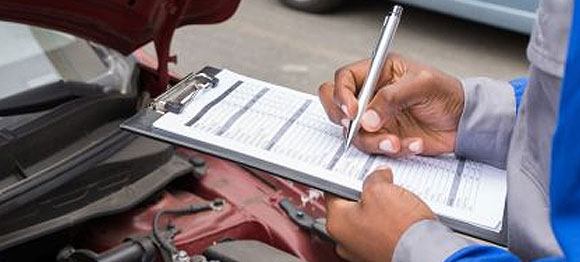 Still Googling "MOT checker near me"?
End your search and bring your vehicle to Benten MOT & Auto Centre. We have been performing MOT tests for quite a few years now and have become the primary auto garage for many in this town.
Our technicians will also check MOT history of your vehicle to provide a more comprehensive pre- or post-MOT service.
Get in touch with us today to book an MOT Newbury!