Are you looking for mobile tyre fitting Newbury Service for your vehicle?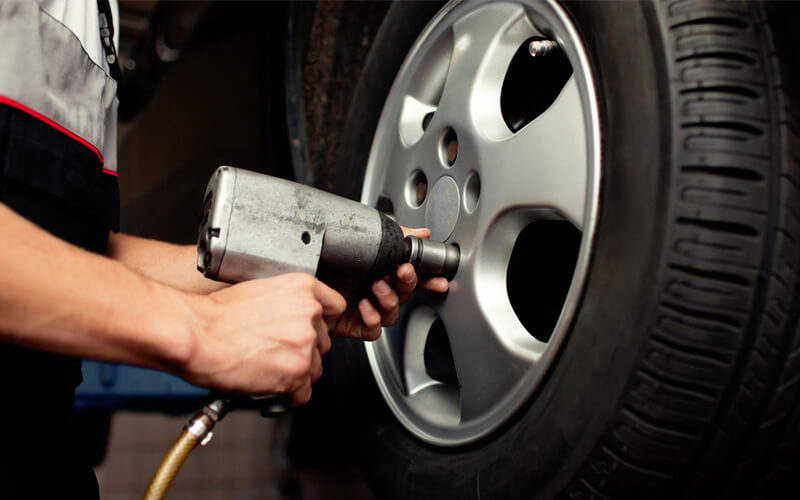 It is dangerous to drive your car on damaged or worn-out tyres. It can lead to accidents besides causing your vehicle to fail annual MOT checks. As such, it is advised to replace tyres at least once every 50,000 miles, sometimes even earlier.
If you have been searching for "tyre fitting near me' to get a new set of quality tyres fitted to your vehicle, look no further.
For unmatched services of tyre fitting Newbury, visit Benten MOT & Auto Centre. We will help you get the best set of tyres fitted to your vehicle, with all the necessary safety tests run as well.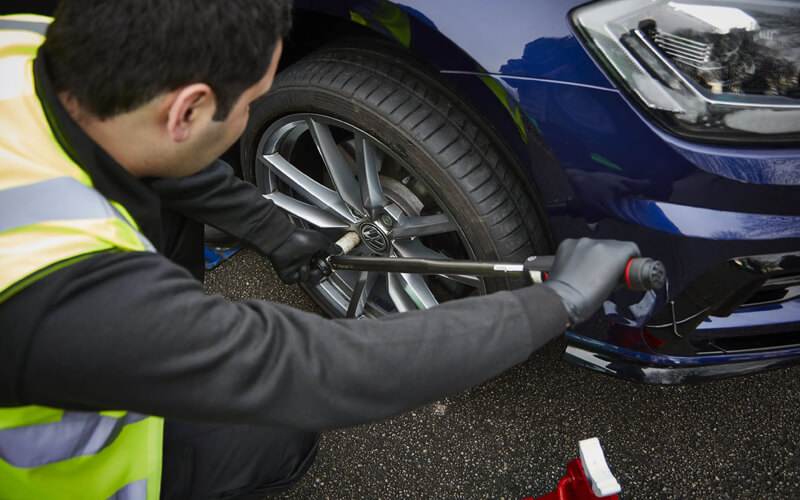 The best tyre fitting service station Newbury
To get fully fitted tyres Newbury, you can drive down to our garage to consult our tyre experts. We will help you select the best tyres according to your car's make and model.
If you do not have time to visit our garage for tyre fitment, do not fret as we've got you covered. We also offer mobile tyre fitting Newbury. With a single call or prior online tyre purchase and booking, our experts will reach the location of your choice and install the new car tyres to your vehicle.
Mobile tyre-fitting is a convenient option for car owners, who prefer a professional tyre-fitting service whenever and wherever they want. Our tyre fitters also take care of the used ones for your convenience.
Why choose us for tyre fitting?
Since each car comes with its set of specifications, getting the right tyres fitted is crucial for car owners to enjoy a smooth driving experience. You will find an impressive range of tyres on our website and at our workshop, retailed from some of the biggest brands in the world.
Installation of new car tyres Newbury should be accompanied by safety checks. At Benten MOT & Auto Centre, our technicians use top-notch equipment to check the following after fitting new tyres:
Appropriate counterweights are added to equalise the weight of the tyre and wheel assembly, ensuring smooth rollability. This is a standard procedure when we fit new tyres.
New fully fitted tyres and Mobile Tyre Fitting Newbury are aligned to the manufacturer specifications. Please note that this service is not included in the price for tyre fitting.
Appropriate tyre pressure:
The tyre pressure is also adjusted to manufacturer specifications to optimum grip and traction.
The tyre valves are checked and replaced if necessary.
Benten MOT & Auto Centre: Your one-stop for car tyres Newbury
Our experts will take care of all your tyre fitting in Newbury requirements and make sure that you can get back on the road as quickly as possible.
So, instead of scouring the internet for 'tyres near me', give us a call or book an appointment online to beat the queue.