MOT, Repair, Servicing
Free and Instant quotes.
Book MOT

Welcome To Benten MOT & Auto Centre - Tyres Newbury
Welcome to the official website of Benten MOT & Auto Centre Newbury, one of the best known and most reliable facilities in terms of car servicing, maintenance and tyres Newbury and professional advice on everything related to automobiles and OE sales.
We are based in Newbury, one of the oldest market towns in Berkshire County. Newbury is located close to big cities like Reading, Oxford and Winchester. Our clientele, therefore, is not just limited to Newbury.
Over the years, we have witnessed an influx of a wide variety of cars in this town. In a sense, this has been a blessing for us.
Our facility is recognised as a leading tyre- and car repairing garage and MOT Newbury. We have managed to retain a loyal clientele who form the strong foundation on which we stand. Let us give you an overview of what we do.
Buy New Car Tyres Newbury
Benten MOT & Auto Centre is the most prolific retailer of premium, mid-range and cheap tyres Newbury. We source some of the finest models from world-class manufacturers like:
Our inventory is regularly updated to reflect the latest trends. We sell summer, winter and all-season tyres besides run-flat, 4x4 and performance variants.
Summer tyres Newbury are made with harder rubber compounds, designed to perform optimally when the temperature is on the higher side. These units offer excellent handling capabilities in warmer conditions and provide better braking, handling, and traction on dry and wet tarmacs alike.
Winter tyres, made up of softer rubber compounds, do not lose their flexibility even when the temperatures fall below 7-degree Celsius. These units also have additional sipes and deeper grooves to offer superior stability and traction on snow and ice.
All-season car tyres Newbury are the perfect choice for those who do not want to opt for seasonal tyre refitting. These units with moderate tread depth offer optimum driving stability all-year-long.
Run-flat tyres Newbury are also growing in popularity among car owners. You can drive on these units for around 50 miles at 50 MPH after a puncture, which should be enough to drive to your nearest garage in Newbury to get a replacement.
We have also updated our stocks to include 4x4 tyres. These robust units are your perfect off-roading companion suitable for challenging terrains like mud and gravel. These also work wonders for on-road use. We store All-Terrain, Highway-Terrain and Mud-Terrain 4x4 tyres Newbury at our facility.
Our services
Benten MOT & Auto Centre is renowned for car servicing. Besides interim, full and major car servicing and MOT in Newbury, we also offer comprehensive seasonal check-ups, tuning, repairs and part replacements. We can proudly claim to have some of the finest teams of technicians in England.
Here is a condensed list of the services we offer: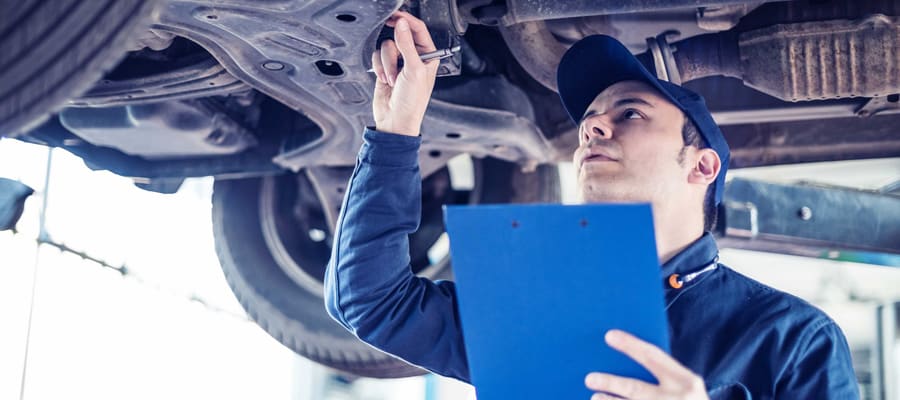 Genuine MOT Checks For Class 4 Vehicles
We are authorised by the DVSA to carry out MOT tests. We follow the industry's best practices and use the latest equipment to conduct pre - MOT in Newbury checks as well. We are also planning to launch training courses for prospective MOT testers very soon.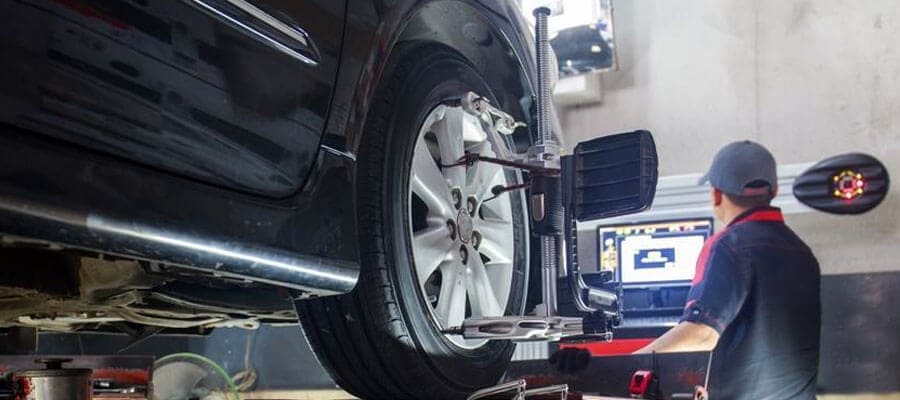 Wheel balancing and alignment
Wheel alignment and balancing services are in demand throughout the year. We have specialised teams of technicians who can cater to multiple vehicles simultaneously since we have a number of service bays.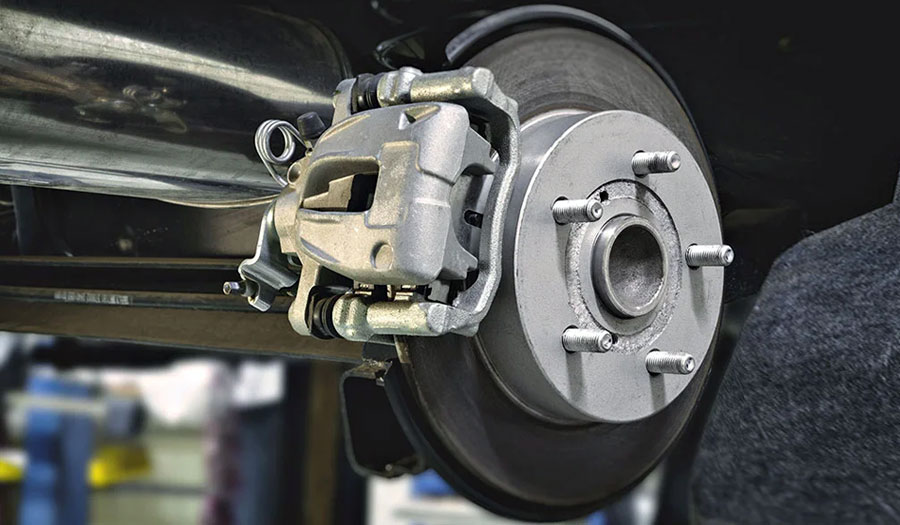 Brake and suspension checks
Brake repair and suspension checks are 2 of the most important and essential services we excel at. Our success rate in fixing critical problems has made us the most sought-after car repairing garage Newbury.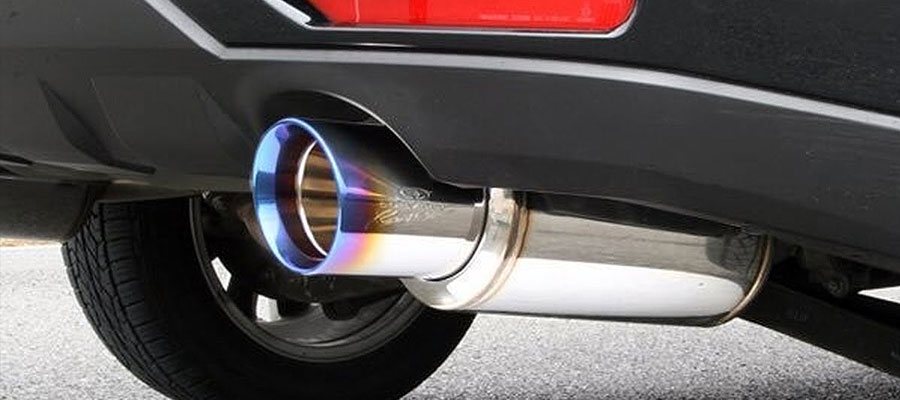 Exhaust
A malfunctioning exhaust system affects your vehicle's performance besides decreasing environmental compliance. However, at Benten MOT & Auto Centre, we are habituated to restore these parts to their previous 'healthy' state in no time.
Note that most of these systems cannot just be repaired. They require complete replacements. To this end, we also store a wide range of OE-grade spares. For a more detailed list of our services, please browse through our website.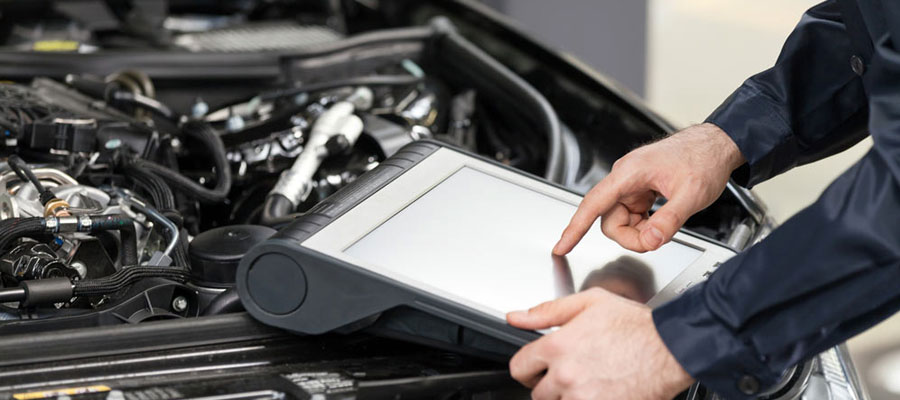 Diagnostics
Our vehicle diagnostics capabilities are also unparalleled. We use only state-of-the-art equipment to detect any underlying issue with your vehicle and conduct prompt repairs and replacements, as necessary.
So, if you have been looking for "car service near me", consider visiting our facility in Newbury.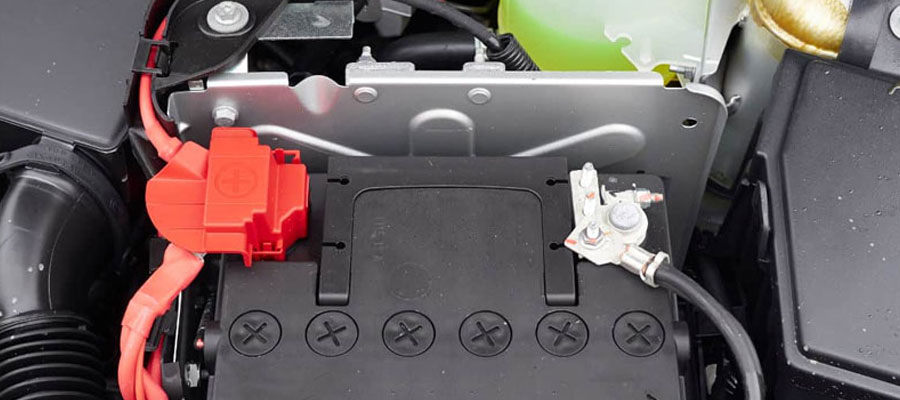 Batteries
At our facility we also carry out car battery inspections and retail passenger car batteries from all of the leading brands.
Get in touch
If you are still searching for the "best automobile garage near me", perhaps it is time for you to visit Benten MOT & Auto Centre Newbury.
Call us on 01635 741346 or mail us at info@bentenmotautocentre.co.uk to book an appointment.
We are here for you. Anytime you need!




Why Choose Us?
Customer satisfaction remains our priority.
Extensive collection of top-grade tyres.
Book online services via our website and skip the queue.
Skilled and trained experts to carry out excellent car services.
Our Recent Google Reviews
Took my car in today for its MOT. Truly a great service and advice that so deserves our custom in the future. Thank you!
Great service and friendly staff.
Friendly staff and good service.
My friend had travelled from Brighton and her car had started giving her problems. She was panicking but i reassured her and told her that BENTEN Autos will fix her car quickly and at a reasonable price.BENTEN did not disappoint. Job well done.
Kind polight and welcoming. Fast work. (Depending on job) Will be coming back.
See All Our Google Reviews